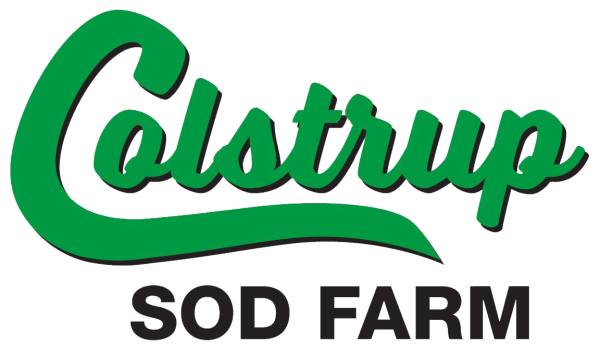 Welcome to Colstrup Sod Farm - Southern MN's preferred source of top-notch erosion control products and installation services.

​



Established in 1986, Colstrup Sod Farm is a family owned, service oriented company dedicated to providing top quality, reliable services that focus on soil erosion control, sod sales, sod installation, hydroseeding, and other related services. Here at Colstrup Sod Farm, we take pride in top quality products we offer and the highly reliable services we deliver. Over the years, we have served countless customers ranging from residential home owners, business owners, and industrial firms, to the local government and other organizations in the state of Minnesota.



We specialize in the following:



- Sod sales
- Sod installation
- Erosion control blankets
- Hydroseeding



Here at Colstrup Sod Farm, we are genuinely passionate about the work we do and it shows in the level of service and quality of products we offer. We love working with people and helping our clients stay ahead of the weather, anticipating weather changes and taking the necessary steps to ensure that each client is well prepared for new seasons and events. We use state of the art equipment combined with tried and tested practices to maximize efficiency, quality, and reliability of our services.